Custom Search
Schools: Teach Essential Math Facts at School and Home
"Success with higher level math depends on a fundamental grasp of the basics in the early grades."
To view a video simply click on the images below.
Video 1: Signing in and setting up a test with QuickMathFacts then viewing the charted progress.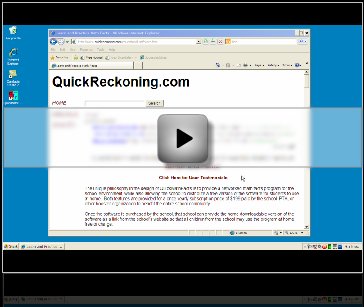 Video 2: Setting up and selecting Classrooms and using the Leader board features. (Admin Features)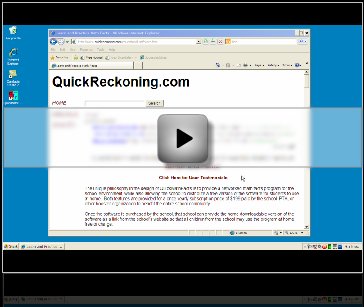 Video 3: Quick Look at all the Menu Bar Selections of QuickMathFacts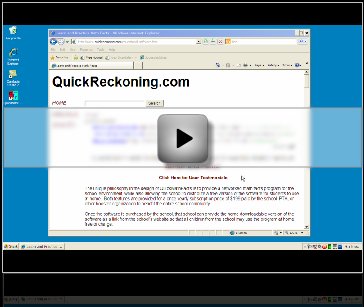 Video 4: Charting Student Scores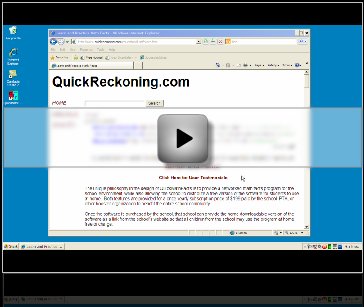 Comments or questions? Please contact us by clicking Here.
http://www.falmoutheducationfnd.org/uploads/FEF_2010_Grants2.pdf
http://www.homeeddirectory.com/homeschool-resources-global-directory/mathematics
http://www.teach-nology.com/forum/showthread.php?t=3977
http://www.homeschoolmath.net/online/math_facts.php

Math Facts Software - QuickMathFacts on CNET
Practice of math facts
Math Games at Sheppard Software
A bunch of different games to practice addition, subtraction, multiplication, and division facts: Fruit Shoot, Pop Up Math, Math MahJong, Matching games, Make 24, and many more. The site also has games for place value, coins, fractions, and other topics.
www.sheppardsoftware.com/math.htm
Mr. Martini's Classroom
Arithmetic interactive flash cards for the four basic operations, comparing, decimals, and more. Can choose scorekeeping on/off. Also has an interactivem long division tool.
www.thegreatmartinicompany.com
Reflex Math
A game-based online program just for math facts. It provides intelligent, adaptive practice of math facts with many games, and children get to shop things for their avatars with the points they gain. Provides robust reporting for the teacher/educator. A two-week free trial available. Subscriptions: $35 per student per year, or qustom quote for a school license.
www.reflexmath.com
A+ math games
Practice all four basic operations with math bingo (matho), hidden picture games, or concentration games.
www.aplusmath.com/games
ArithmeTick
Solve math problems against the clock! Four difficulty levels, can tick or untick all four operations.
www.pompuzzle.com/ArithmeTick
Arcademic Skill Builders
Website with fun, arcade-type games to practice the four basic operations. Both single- and multi-user games.
www.arcademicskillbuilders.com
Math Mammoth Add & Subtract 2-A
A self-teaching worktext for 2nd grade that covers "easy" additions and subtractions within 0-100; such as 24 + 5 and 89 − 7, or adding or subtracting whole tens; memorizing the basic addition facts of single-digit numbers, and learning to use them with subtraction.

Available as an affordable download ($4.50), and also as a printed copy.

=> Learn more and see the free samples!
Math Skills
Online practice sheets for all the four basic operations. The child fills in the blanks for 10 on-screen math problems. Several different levels available.
www.math.learnandenjoy.com
Online Math Flashcards
Addition, subtraction, and multiplication interactive online flashcards. A variety of number ranges, both timed and untimed versions.
www.mathflashcardssoftware.info.
Fun 4 The Brain
Practice your basic facts with these kid-appealing simple games.
www.fun4thebrain.com
Math Magician games
Flashcard problems in all 4 operations. Answer 20 questions in 1 minute.
www.oswego.org/ocsd-web/games/Mathmagician/cathymath.html
Go = Figure
A fun adding and subtracting card game for the whole family. Price: $5.95
www.nomadsgames.com